Committee
Committee Members:
The Committee consists of volunteer administrative and coaching staff. These are drawn from interested parties from within the club and they are elected at the club AGM in September. Committee members are responsible for the day to day running of the club on behalf of the members. The committee members are as follows:
Chairman - Mike Daborn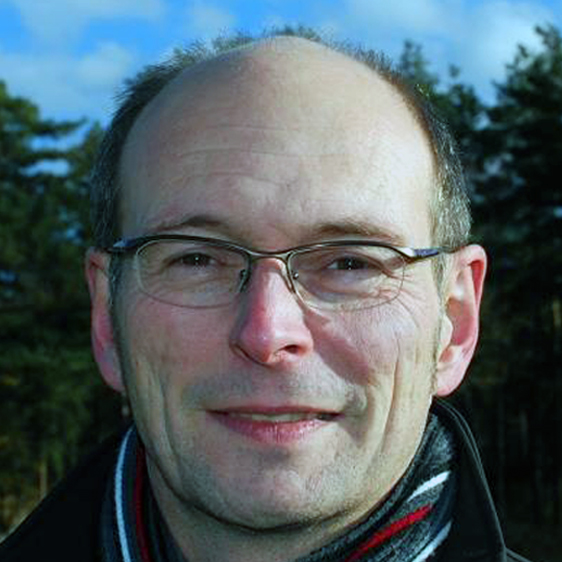 Mike chairs the committee and manages various aspects of the club, ensuring the club runs smoothly and that we have appropriate shooting facilities available for members.
Secretary - Joanne Moss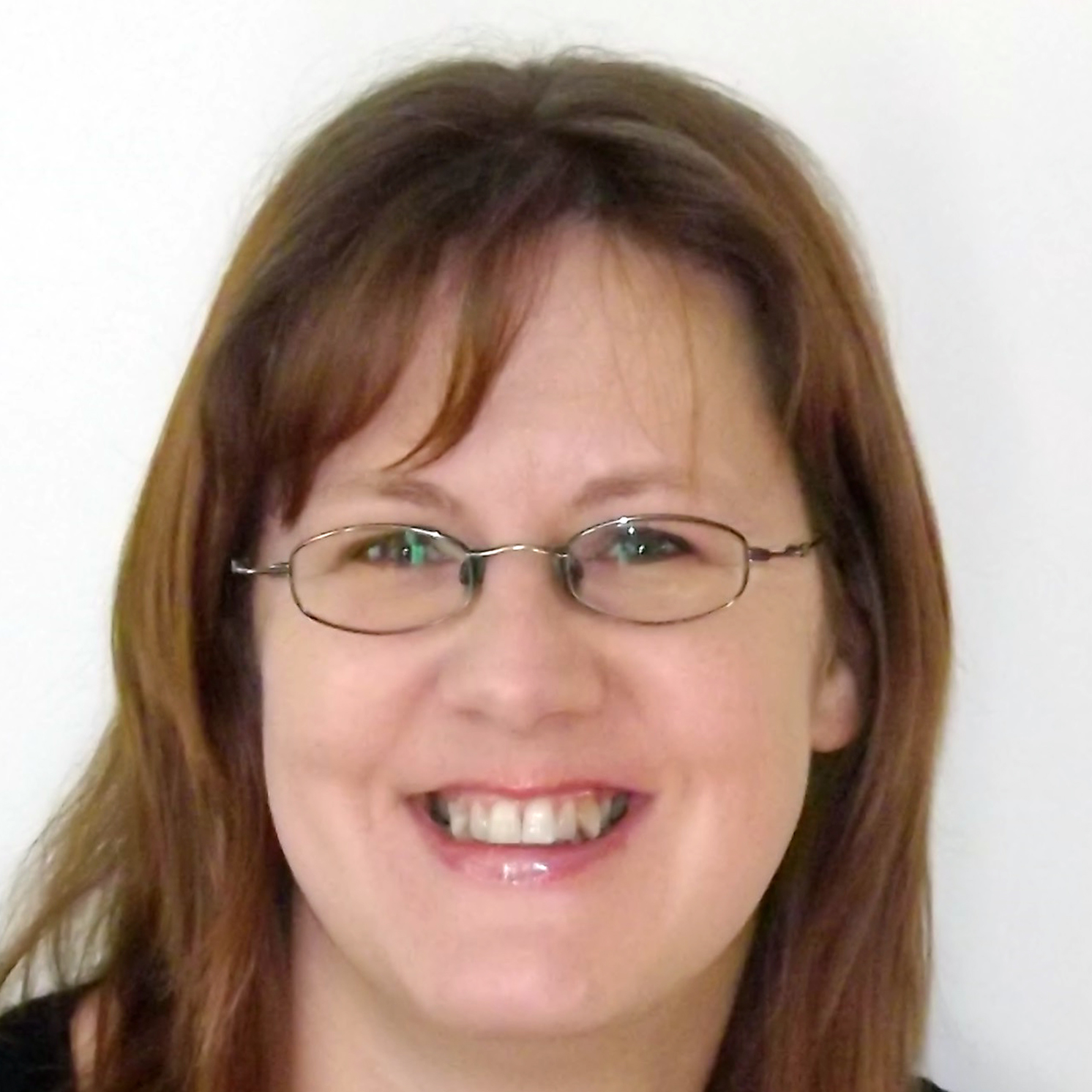 Jo maintains our club membership records and maintains our affiliation to HAA, SCAS & GNAS. Jo also ensures all members are kept informed of relevant information from HAA, SCAS, GNAS and other archery clubs.
Treasurer/Child protection officer - Alan Finn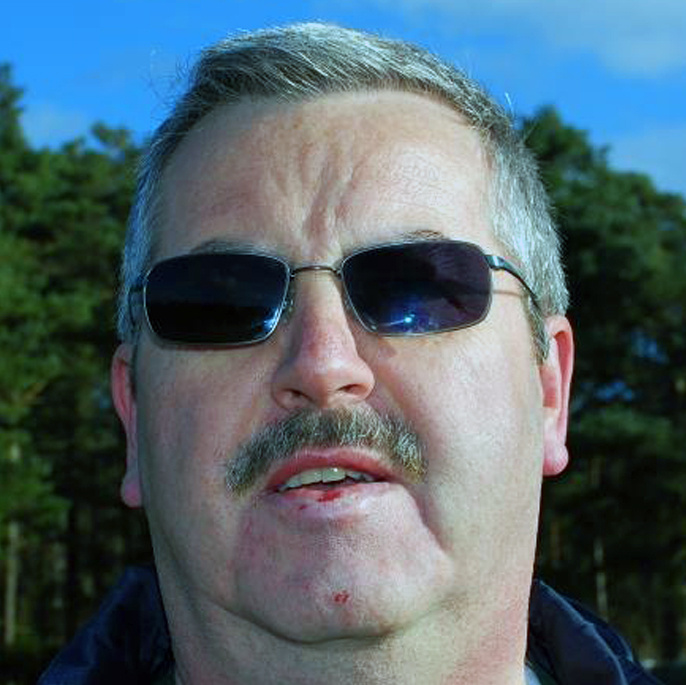 Alan manages the club accounts, keeping track of our income and expenditure. Alan has also taken on the role of ensuring the safety and protection of children and vulnerable adults within the club, according to the GNAS guidelines.
Social Secretary - Steve Cloake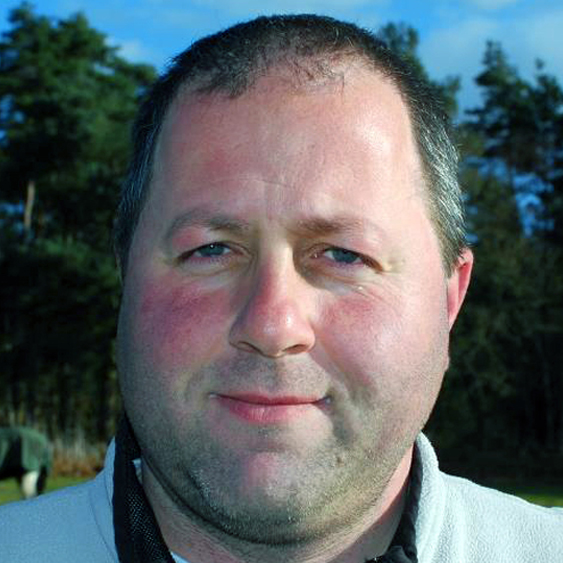 Steve organises and promotes social events and fun shoots as well as organising catering etc for club competitions.
Senior Club Coach/Tournament Officer/Records Officer - Ciaran Finn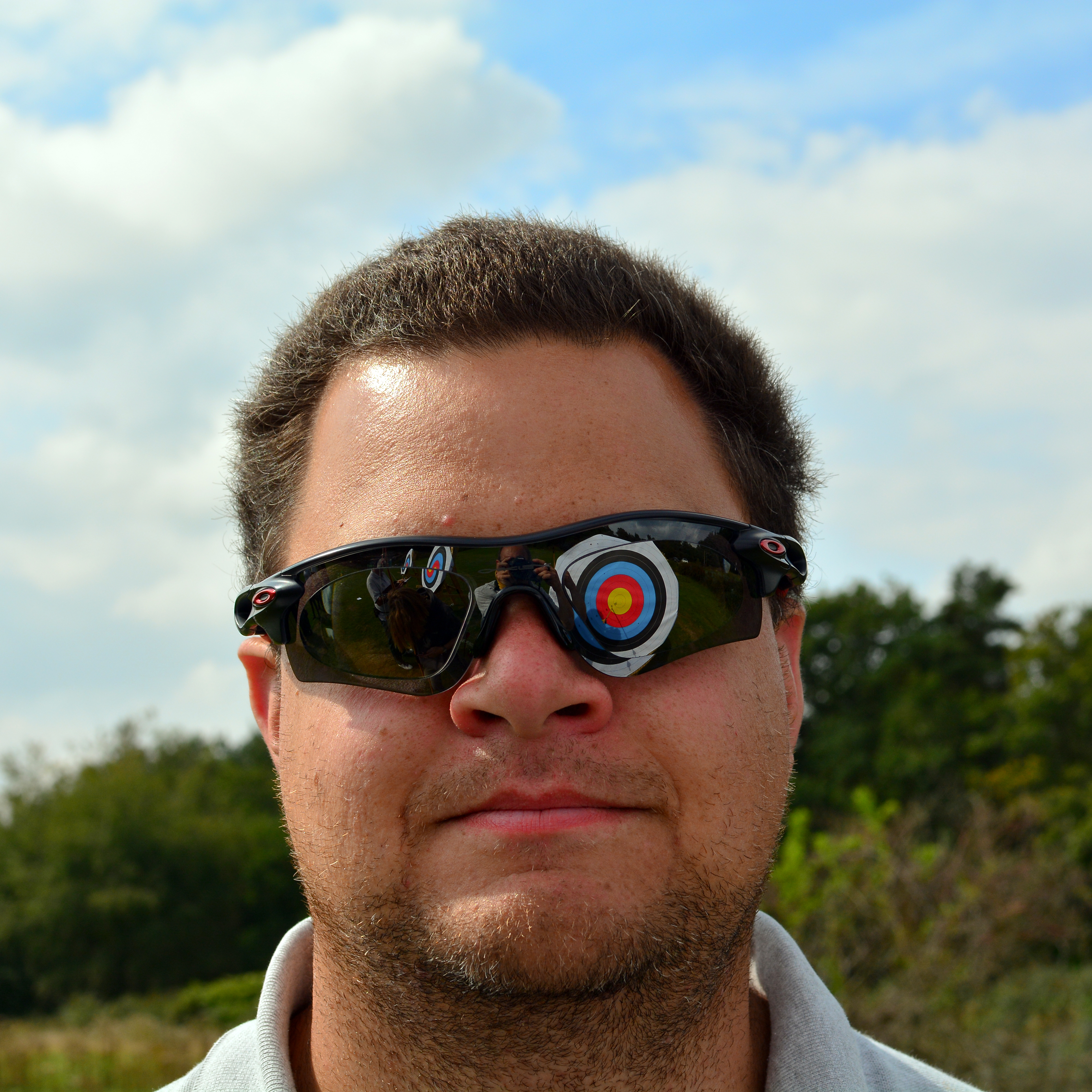 Ciaran arranges and runs our beginner courses, coaching new archers in shooting technique as well as other aspects of shooting such as etiquette and safety. Ciaran also plans and arranges all of the club shooting tournaments, handling entry forms and fees, planning rounds and target requirements for tournaments, and publishing results. Another of Ciaran's responsibilities is to maintain the shooting records for club members and record submitted scores and calculate member classifications and handicap ratings.
Field Officer - Howard Mason
Howard is responsible for maintaining the club equipment and ensuring there are safe and adequate shooting facilities available to members. Howard is also responsible for maintaining the field and getting it marked out and ready to use by members.
Field Officer - Vacant
Responsible for maintaining the club equipment and ensuring there are safe and adequate shooting facilities available to members.

Non Committee Members
There are two non committee positions within the club:
Junior Representatitive - Maia Daborn
Maia represents juniors at meetings and ensures that all junior members have access to coaching and the opportunity to develop and progress in archery.
Webmaster - Nathan Ward
Nathan designed, built and maintains our club website and is the point of contact for all items for inclusion on the site.
Coaches
Ciaran Finn – Level 2
Caroline Owen – Level 2
Maia Daborn – Level 2
Please remember any general correspondence or enquiries about the club should be directed to the Chairperson. His contact details can be found on the Contact Us page of the website.